Grill or smoker not necessary.
Bring some Italian flavors to the grill this summer!
It's tailgating time!
Learn how to make this quick and simple side dish.
A different take on the classic BLT!
Works as a great substitute for mashed potatoes.
Just in time for soup season!
Looking for a tasty side dish?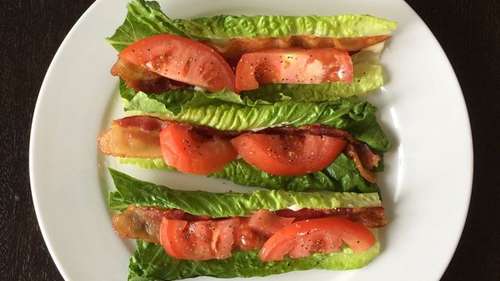 The classic BLT! Well...sort of.
Delicioso!