Essential Tips for a Local Business
Grow your brand with experience.
Tweets only reaching a handful of people? Here's what you need to know to make those tweets go farther.
Small businesses often have small budgets when it comes to marketing -- so it's time to get creative.
Learn the perfect method to pitching your business content and knowledge on various media platforms.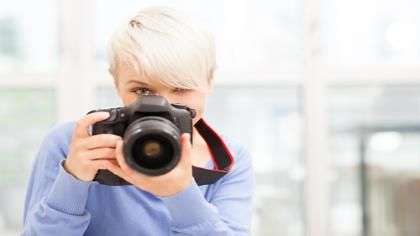 Chances are, if your business is selling products, you're not a photographer. But you can still take quality product photos with a few basic tips.
With some basic understanding of SEO, you can help prevent your website from getting lost in the clutter.
When it comes to marketing, it's not about you. The market doesn't care about how great you are. It cares about how your greatness can fill a need.
Meeting people (off of the Internet) is necessary to reach your business' potential.
Networking with professionals on Twitter can lead to job opportunities.