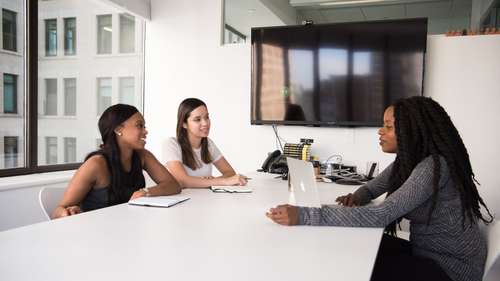 Use these helpful tips before you sign on the dotted line.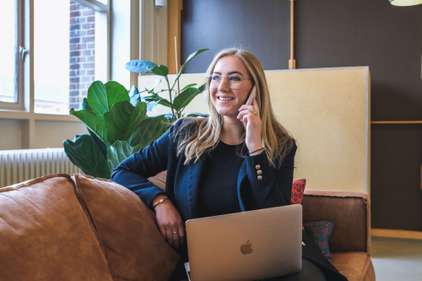 Learn how to recruit employees or coworkers when working from home!
Essential business tips for WAHMs
Have a question?
Interact with other work-at-home moms (or dads, grandmas...). Get answers to questions about job opportunities, scams, home businesses and much more.
Most Recent Conversations
Read the Latest in: