It can be difficult to feel consistently connected and present while working from home. Follow these tips to cultivate mindfulness while working remotely.
Learn how IMG places student-athletes at top academic and athletic institutions.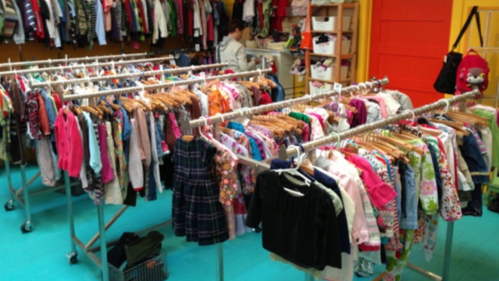 Sponsored Post. Managing your baby's budget is not an easy task. You have to spend a lot of money on multiple essentials such as medicines, diapers, toys, and clothes. So you'll want to save as much money as possible. If you are now on a limited budget, there are different ways to dress your toddler
Have a question?
Interact with other work-at-home moms (or dads, grandmas...). Get answers to questions about job opportunities, scams, home businesses and much more.
Most Recent Conversations
Read the Latest in: